"I am a licensed Real Estate Agent who acts exclusively on behalf of Buyers in finding, assessing and negotiating properties.
People use the services of Highlands Arrivals to access properties that are not yet on the market, and to obtain the best property for them at the lowest possible price on the best possible terms.
I offer a realistic market value so that you can make an informed decision on whether or not to purchase. This is highly recommended when coming from a different real estate market.
I am completely independent of all real estate agents, and will be acting in the purchasers best interests only."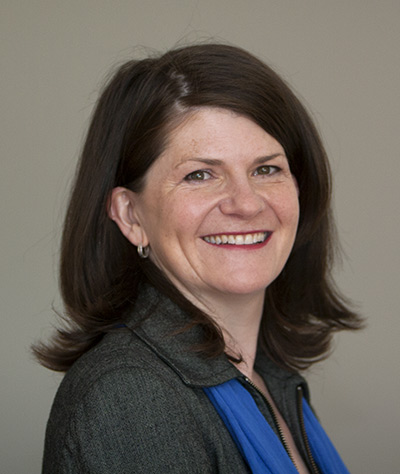 Suzi Bryant is a licensed Real Estate and Buyers Agent (#20136477). She lives locally and knows the area well, an active community and P&C member, with good networks and local knowledge. The main priority will be to understand your requirements, and what is most important to you, so that she can find and purchase the perfect property and lifestyle for you and help to make the move as stress free as possible.
As a University of Adelaide Alumni, and with a background as buyers agent and in corporate sales ranging from hundreds of thousands to millions, Suzi has successfully lead numerous negotiations and has won International Awards for sales excellence so will represent you well in auction and purchase negotiations.
Contact Highlands Arrivals Now